All right this is a new Pic Thread! Post your funny pics here. A pic? Any pic!
Make sure none of your pictures have any blood, sex, or pretty much anything inappropriate.
*Molestation
*Rape
*Suicide
*G-strings/Thongs
*Sex
*Language that is banned by the pre-installed word censor
*Ethnicity
*Inappropriate Signs
I'll start!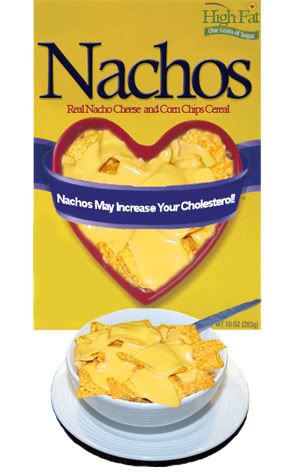 I was hungry at this second.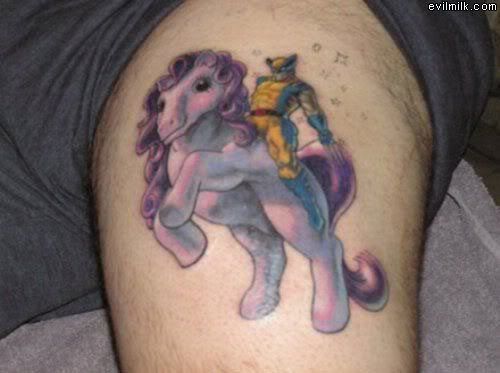 Re: The Funny Pics Thread: Gettin' Back to the Funny!