FFTA2: The Lost Chronicles
---
Give me some pointers if you can think of anything. I already have all the characters made, so no suggestions please.
Comic 1 - The Exposition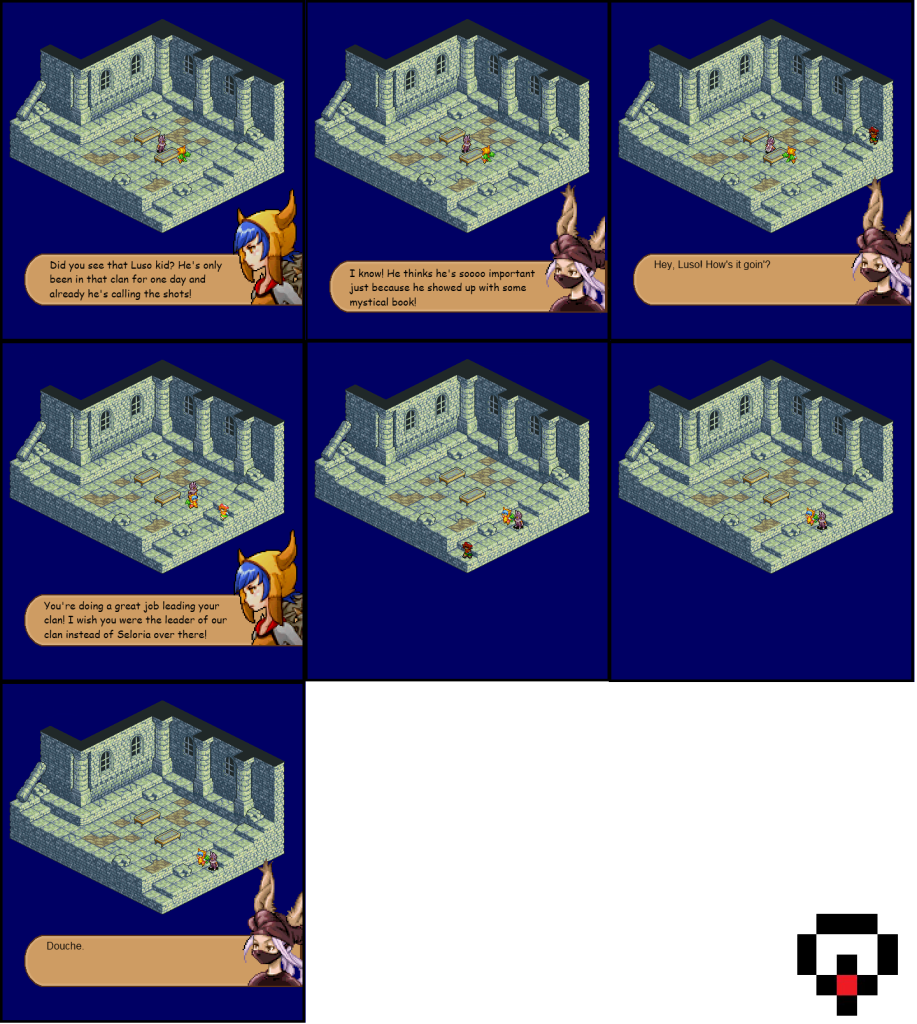 __________________
Equilibrist: n. 1. One who conforms to or fits well in dangerous situations


Check out my novel Super Nintendo in the Creative Writing section! I'm posting every new chapter as I finish!