So yesterday I decide to fire up my VisualBoyAdvance in order to play some Pokemon Red. I already had some pre-loaded GameShark codes in the game, but when I started playing, some weird stuff happened. I have no idea which codes caused all of this mess, and I know I have no overworld codes on, but maybe you can tell me, lol.
Yes, it's a glitched Tentacruel.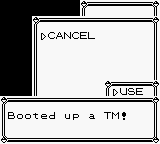 Okay, what?!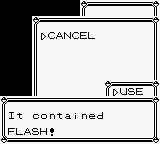 This is beyond any comprehension.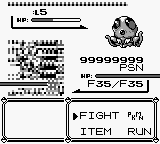 Fighting without any Pokemon
Lukario